San Sebastián with all the family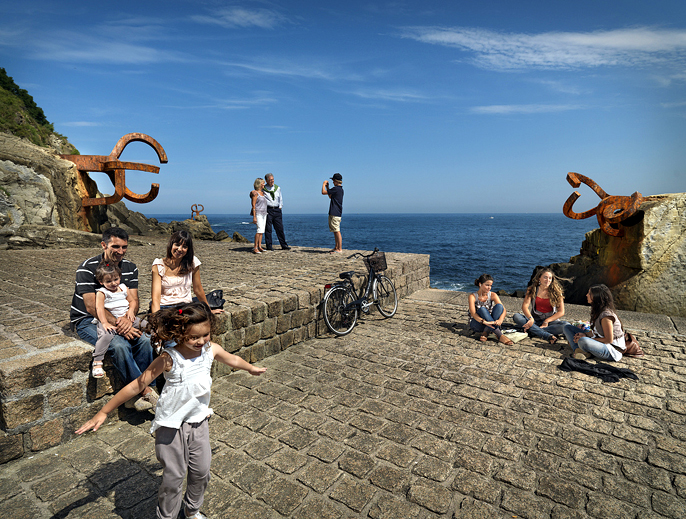 San Sebastián is an ideal place to visit with the smallest members of the family. Not only does it stand in a hugely wealthy natural setting (with beaches and mountains) that will bring them into direct contact with nature, but it also offers all sorts of activities for the whole family.
The Aquarium, the Mount Igeldo Attraction Park, the Eureka! Science Museum and a legion of parks and gardens are only some of the things to do with children in San Sebastián.