Festival Short break 2018 Week of Terror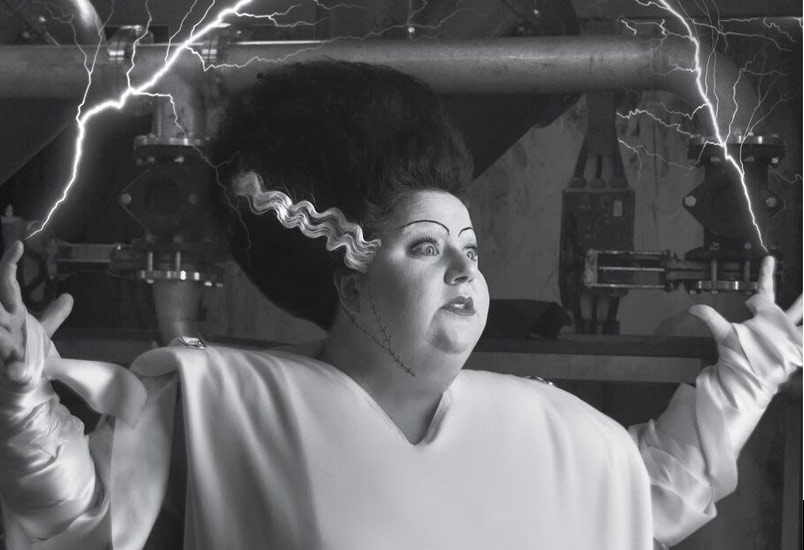 Approach the Horror and Fantasy Film Festival in San Sebastian and its most emblematic venue, the Principal Theatre, for several days they will become a party for all fans of fantasy and terror. The best genre films of the year, as well as exhibitions and seminar on comic and all kinds of activities that will fill the streets with colour, fun and fantasy.
PRACTICAL INFORMATION
The short-break includes:
One cinema day + 2 night's bed and breakfast.
Poster, Official Catalogue and "2.000 maníacos" magazine.
Free Extras per room:


Tourist Card Tourist Card.
One ticket for the tourist bus per person.
A Welcome Pack with official poster, official Catalogue and "2000 maniacs" magazine as a gift and tourist information about San Sebastian.
DATES
27th OCTOBER - 2nd NOVEMBER
PRICES

from 110€
Prices per person, in a double room, VAT included.
Ask for extend nights and film sessions.
Options to choose between
PACK 2 tickets
SATURDAY, OCTOBER 27th
Opening at 7.30 p.m. and doble night sessionat 00:30 a.m.
SUNDAY, OCTOBER 28th
Session at 5.00 p.m. and session at 7.30 p.m.
WEDNESDAY, OCTOBER 31st
Session at 7.30 p.m. and Halloween Session at 00.30 a.m.
THURSDAY, NOVEMBER 1st
Session at 5.00. p.m. and session at 7.30 p.m.
FRIDAY, NOVEMBER 2nd
Session at 4.30 p.m. ans closing session at 8 p.m.
PACK SEASON TICKETS
FROM OCTOBER 22th TO NOVEMBER 2nd

7 nights accommodation + season tickets
*Prices per person, in a double room, VAT included.