Irene Arin
Blogger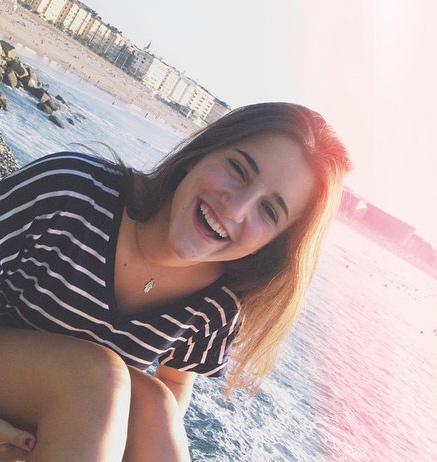 My name is Irene Arin. I'm an Audiovisual Communication student and I currently work in the world of Digital Marketing as well as writing opinion pieces for a Tolosa newspaper. I have always enjoyed dabbling in blogs and social networks.
- Instagram: @hankazgora
- Twitter: @hankazgora
- Facebook: www.facebook.com/ireneari
Irene Airin has written...