Amara - Anoeta - Riberas
Aupa erreala!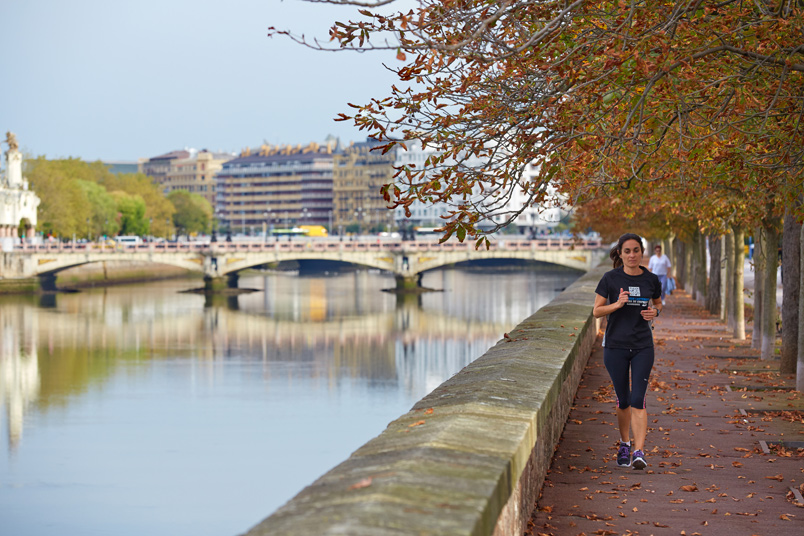 The first place you come to on entering San Sebastian is the district of Amara, one of the newest in the city.

A residential neighborhood near downtown
This is also the district where you'll find the city's largest sports complex: the Anoeta Velodrome, the Antano III Pelota Court, where the World Pelota Championships have been played since 1970 and, of course, the Anoeta Stadium, gathering place for the devoted fans of the first division football team, Real Sociedad. You can also visit the museum dedicated to the team.
Amara is an eminently functional, residential neighbourhood with excellent communications, only 500 m from the city centre. The district has several 4-star hotels, very well located for the city centre and its connections.

---
+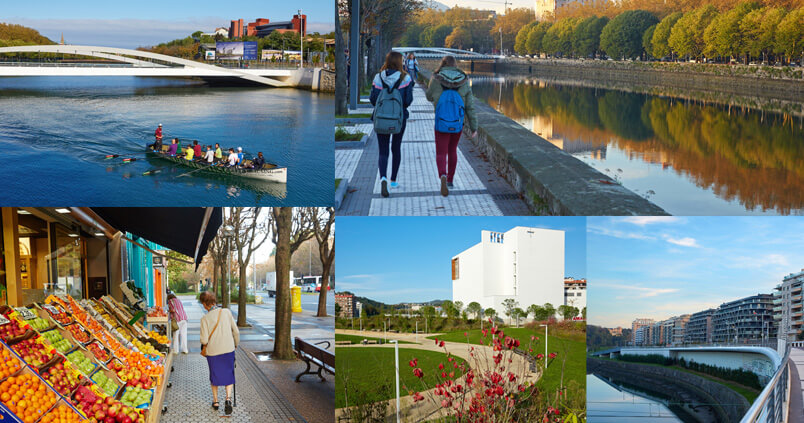 View photos of Amara and Anoeta