Gourmet markets and shops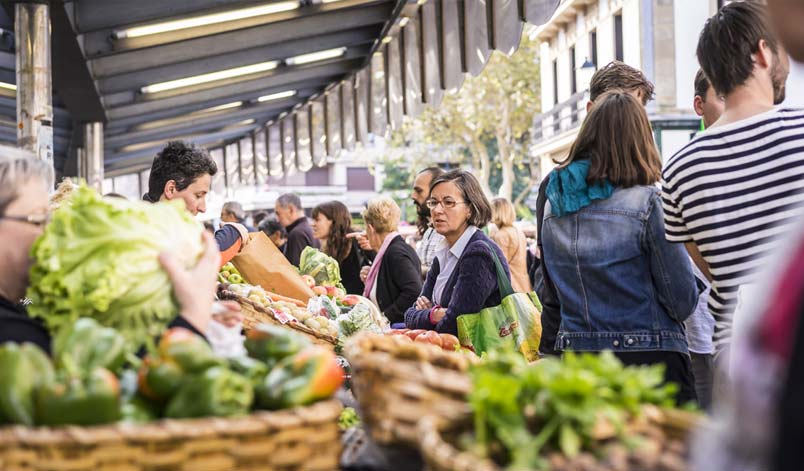 Bretxa market
Although the secret to San Sebastián's typical mouth-watering cuisine is the loving care and knowhow that goes into it, the biggest secret lies in the quality of the raw materials used. Gipuzkoa is very well known for its quality produce and the delight taken in good eating: traditional markets and fairs, delicatessen stores and denominations of origin are but a sample of this.
dded to the label-certified products Eusko Label, including beef, free-range chicken, suckling lamb, fine pasteurised milk and tomatoes, are the famous guindilla peppers from Ibarra and the black beans from Tolosa, not to mention other denomination de origin products like Txakolí de Getaria and Idiazabal cheese.
THE MARKETS OF SAN SEBASTIÁN
The secret to the success of our food largely lies in seasonal produce and the emphasis placed on the excellent quality of the raw materials used. The best way to find these products is to head for one of the traditional food markets, such as La Bretxa or San Martín, both visited daily by some of the most famous chefs in the city to personally select the meat and fish they later serve in their restaurants. These markets continue to function in the traditional manner, with farmers and stalls offering produce directly sourced from the countryside.
GOURMET SHOPS
The care taken over the quality of raw materials is reflected in San Sebastián's delicatessen stores. Here, in addition to typical local produce, you will also find a hard-core gastronomic culture and only the very best of services.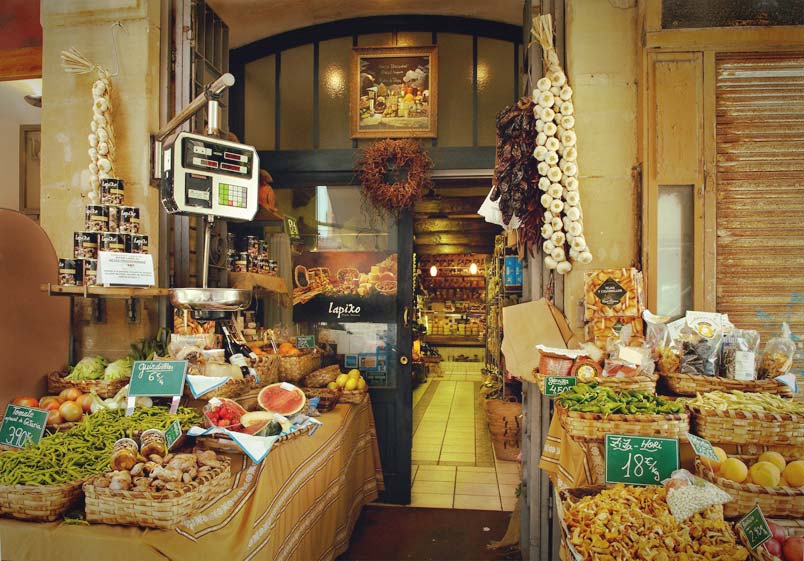 Aitor Lasa: Top quality produce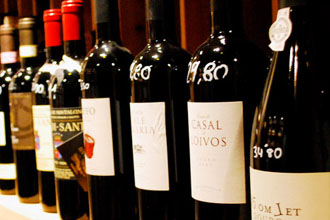 Goñi Ardoteka. Thematic wine tasting