Mount Igeldo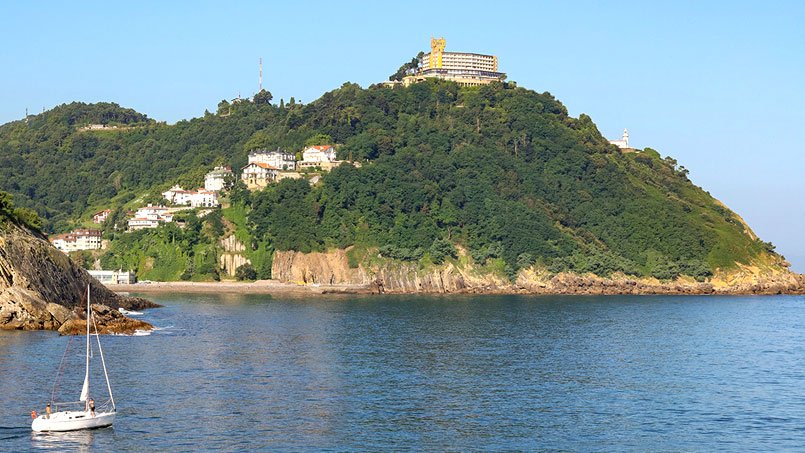 Monte Igeldo offers the best known and most iconic views of the Concha Bay, a fact that makes them no less impressive. Monte Igeldo stands at the extreme western end of the bay; although it can be accessed by private transport, we recommend that you take the funicular railway, the oldest in the Basque Country, running since 1912, for spectacular hilltop views and photographs.
The funicular railway takes you right up into the Monte Igeldo amusement park. Children and adults will just love the olde worlde feel of the park and its charming old-fashioned attractions, like the Roller Coaster and Trampolines.
In the centre of the park is the 18th century Torreón de Igeldo, converted from its initial function as a lighthouse to become a scenic viewpoint towering high above Monte Igeldo. To the west of the hill you will see the lighthouse built in 1855 by the civil engineer, Manuel Pieroncely. This is the perfect spot to enjoy the beauty of the sea and the cliffs of Mount Igeldo.