Experience of cider culture - Astigarraga
Rate this activity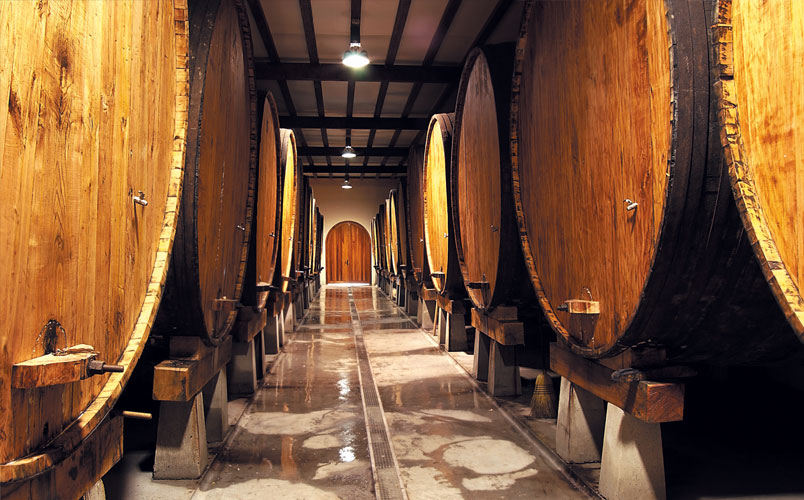 The experience of cider culture!
Sagardoetxea: the basque cider museum The museum is divided into three well-defined sections, through which the visitors can get in touch with the apple and cider history, as well as its present situation: firstly, the apple orchard and the press. secondly, the museum itself, and finally the tasting centre.
Tasting of the cider house menu: The menu consists of a cod omelette, fried cod with green peppers, steak, cheese with quince jelly and walnuts all accompanied with cider in the "txotx" way.
Gift: To complete the experience of cider culture, visitors will get a cider bottle.
City
Astigarraga
Meeting place
Sagardoetxea - Kale Nagusia, 48 (20115 Astigarraga)
Duration
3 hours aprox.
Timetable
Visit to the museum and lunch:
July and August everyday. During the year: From Tuesday to Sunday. 12:30. The visit lasts approximately 1h.
Visit to the museum and diner:
July and August everyday. During the year: Form Tuesday to Saturday at 19.00. The visit lasts approximately 1h.
Language
Basque, Spanish, English
Transport
Transport not included
Prices
€37 (including VAT)